HEBEI YIDI IMPORT AND EXPORT TRADING CO., LTD
We are located in Anping County, Hebei Province, which is known as the "hometown of wire mesh." The company is an integrated production enterprise that produces and sells gabion mesh, stainless steel wire mesh and welded wire mesh products and provides related services, and has 80 sets of stainless steel wire drawing machine and netting machine. Our products are widely used in petroleum, electronics, chemical, paper making, automobile, protection and other industries. Aobo, formerly known as Anping panyang Wire Mesh Factory, was established in 1998.
Throughout the ensuing years, the company has been committed to the research and development of stainless steel products and has constantly improved the quality of products and increased the product range, constantly improving our company's reputation among both other users and related industries.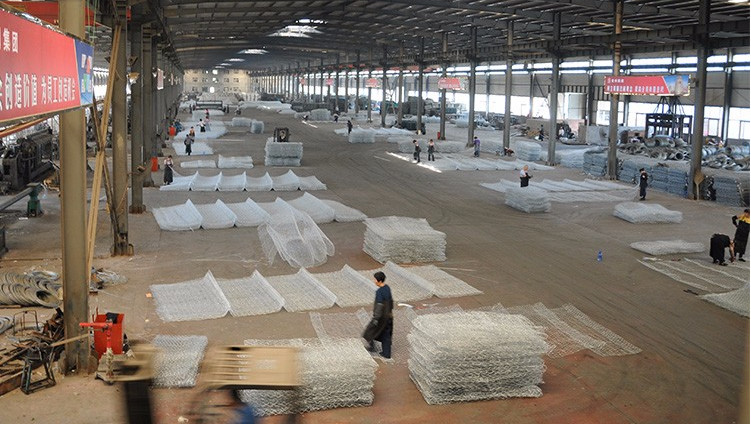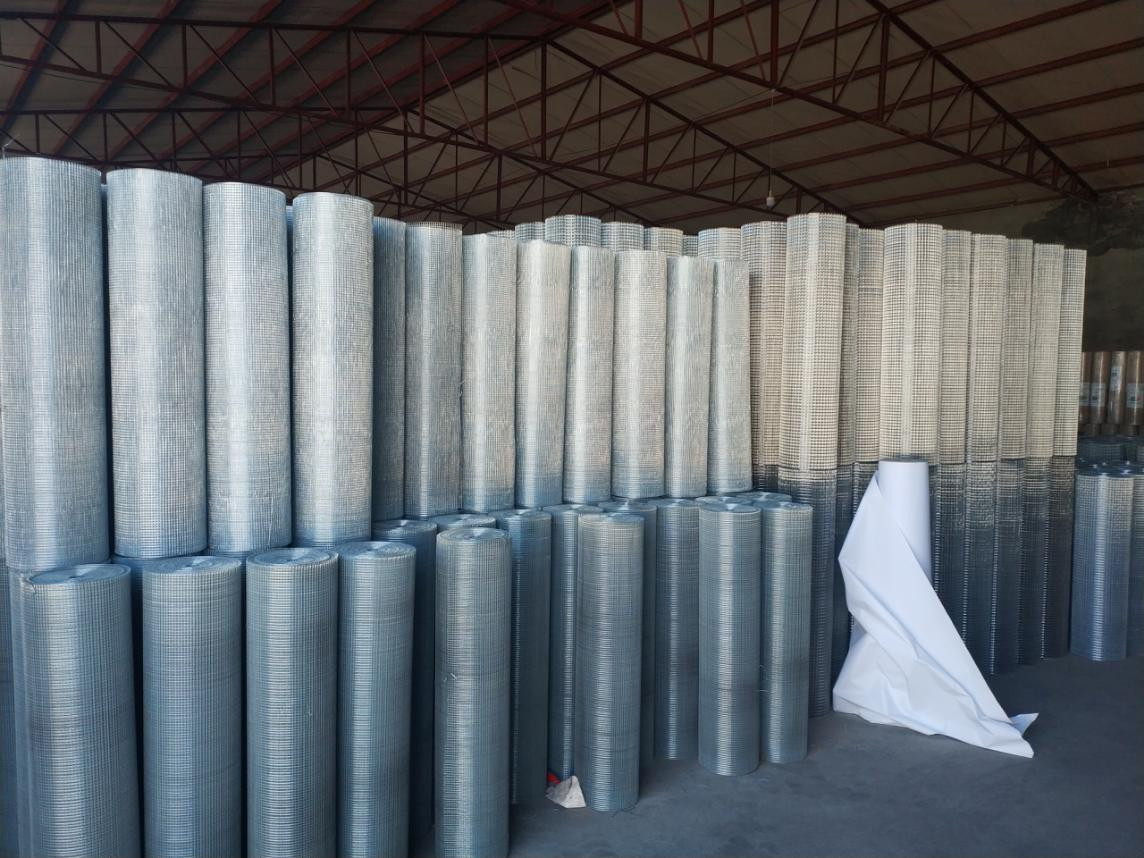 At present, our main products are stainless steel plain wire mesh, stainless steel wire mesh, stainless steel crimped wire mesh, stainless steel welded wire mesh and stainless steel insect protection mesh. The extended products are compound mesh for petroleum; filter strips and filter sheets for rubber and plastic industries; and stainless steel filters.
Aobo always puts product quality as the first priority, insisting on technical innovation and constantly improving the company's local and international brand image. We provide high-quality wire mesh products, as well as technical services for domestic and foreign customers. At present, our products are sold in more than 30 provinces in China and exported to North America, Europe, Southeast Asia, South America and the Middle East.
We adhere to "Realistic, progressive" and, as the cornerstone of our company, we work to ensure that the quality of our work and needs of our customers always take first priority in all of our decisions and actions. We are proud of our reputation for integrity in all of our interactions with both domestic and international customers and will work with all customers to find pragmatic solutions for any of their wire mesh needs.
We have more than 20 years of Production experience, exploration and innovation,We export to many countries, Thailand, the United States, Belgium, Estonia, the Middle East, and Africa.Annual sales of more than 100 million. our company has developed into an export-orientated enterprise with a staff of 220 workers including 20 technicians and 80 sets advanced machines and inspection equipments. Meanwhile, our company is one of the largest welded wire mesh manufacturers in Anping, China. More than 90% of our products are exported. We boast advanced production technology and rich production experience.
Our stone cage net large export non - protocol Thailand Africa,every year export more than 5000 Million dollars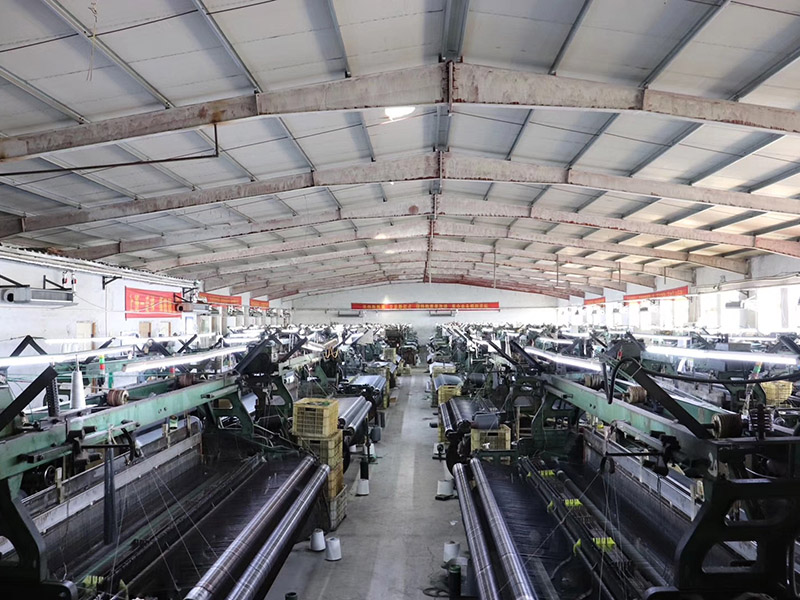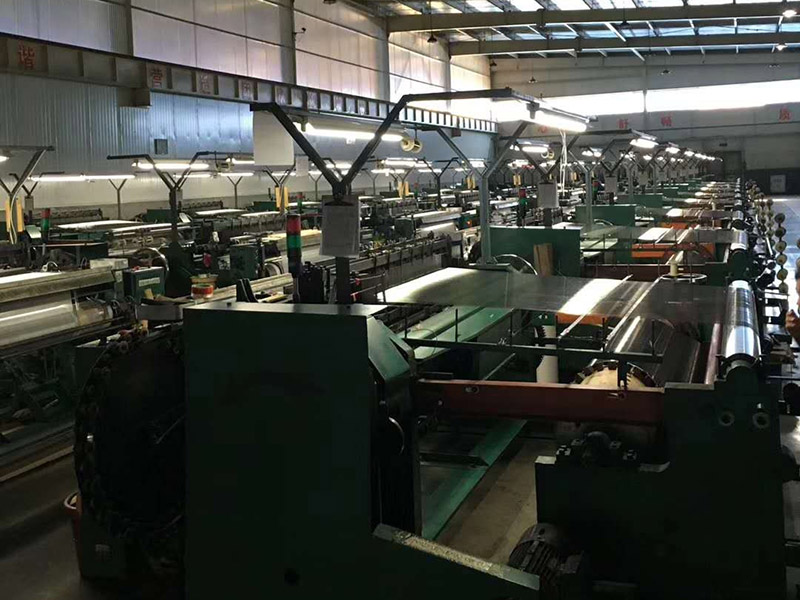 Our welded wire mesh fatory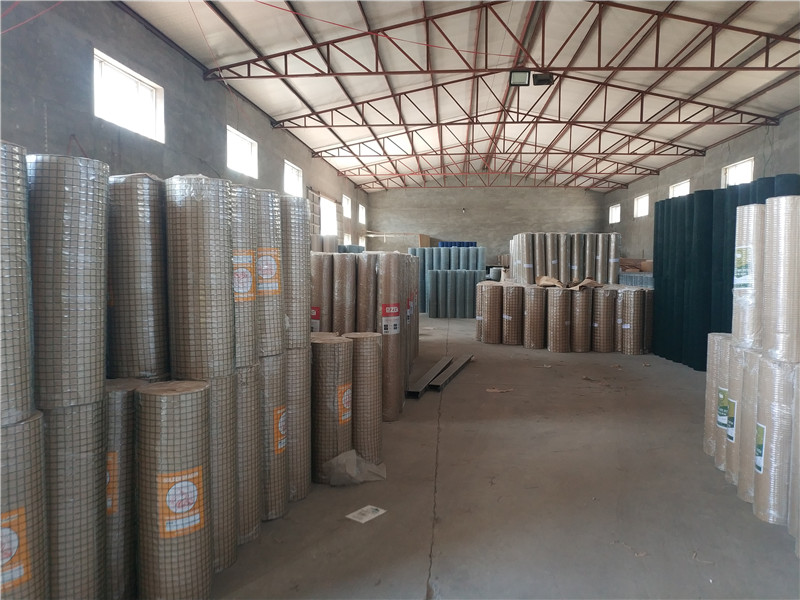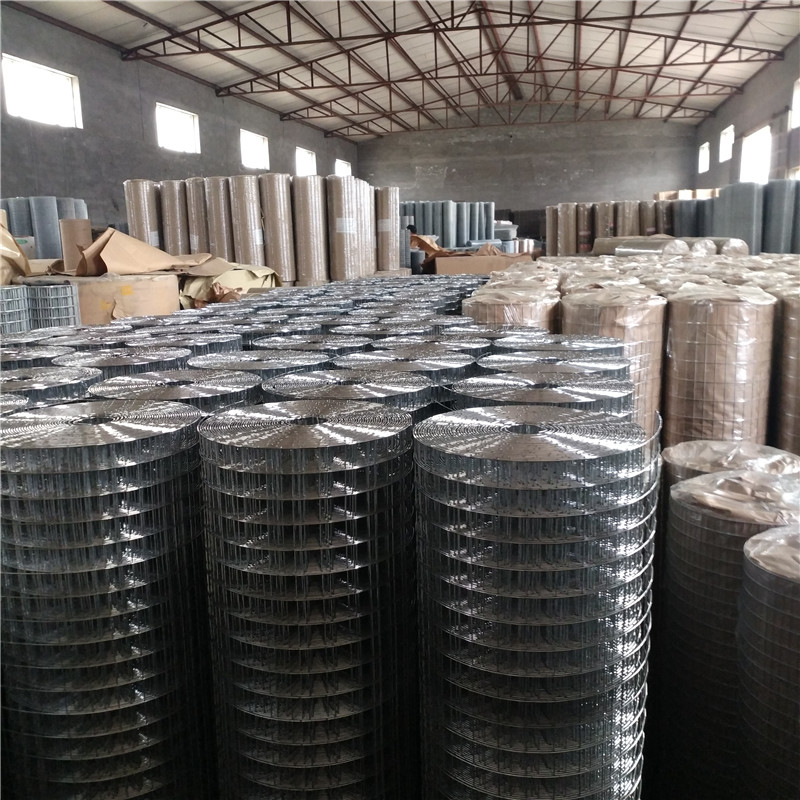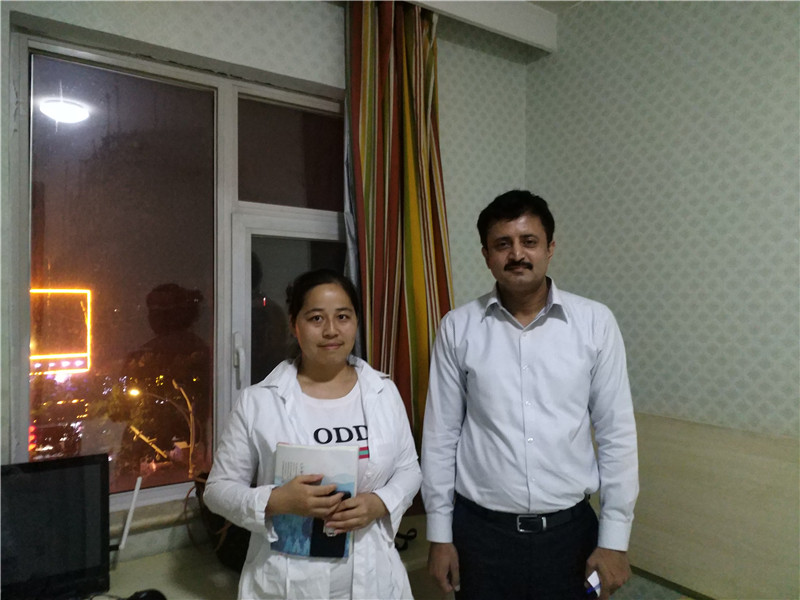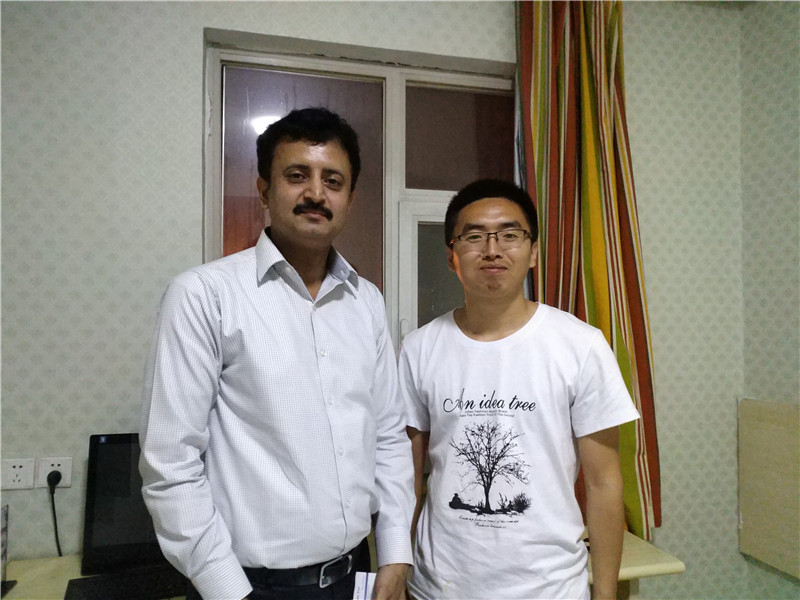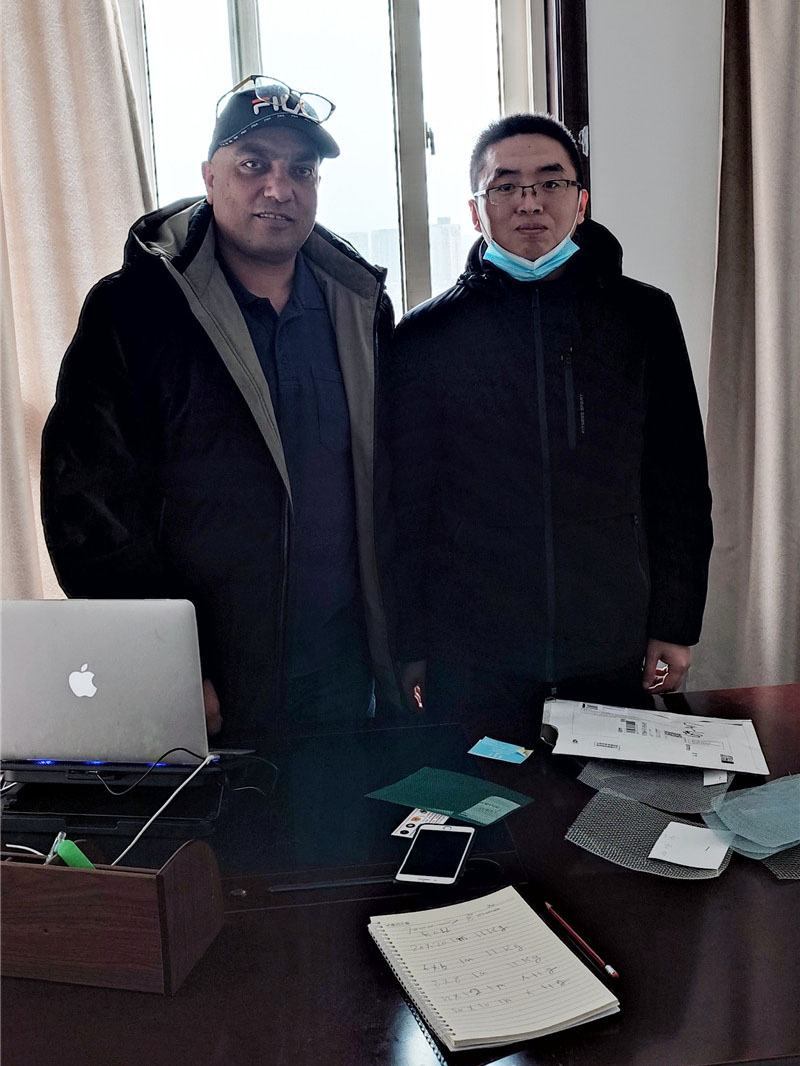 Since its establishment, our team has grown from a small group to more than 200 people, and the factory covers an area of 50.000 square meters. In 2019, the turnover reached $25.000.000. Now we have become a certain scale of the enterprise, which is closely related to our company's corporate culture:  
1) Ideological system  
The core concept is "constantly surpass ourselves".  
Enterprise mission "create wealth, mutual benefit society".  
2) Main features  
Dare to innovate: the first characteristic is to dare to try, dare to think dare to do.  
Adhere to the good faith: adhere to the good faith is the core characteristics of Jinyun laser.  
Caring for employees: every year, hundreds of millions of yuan is invested in staff training, staff canteen, free meals for employees.  
Do the best: Yidi has great vision, high standards of work, the pursuit of "make all the work become high-quality".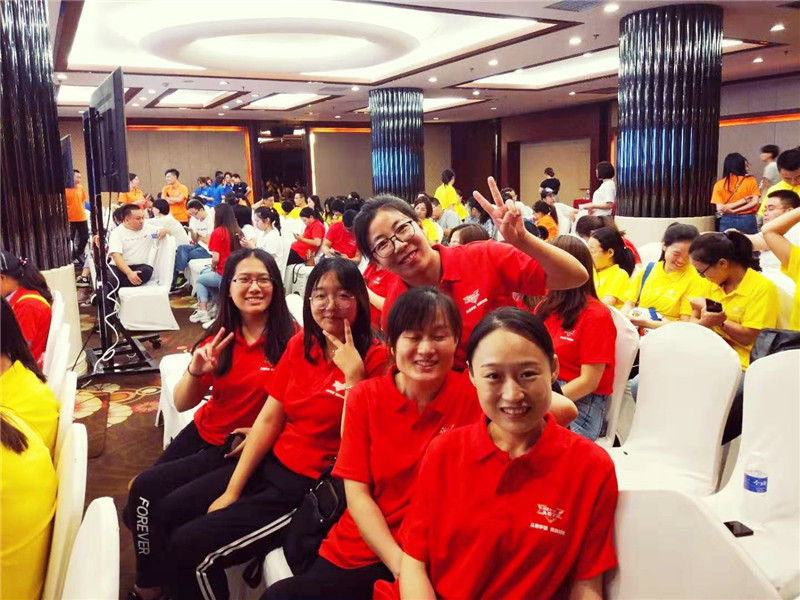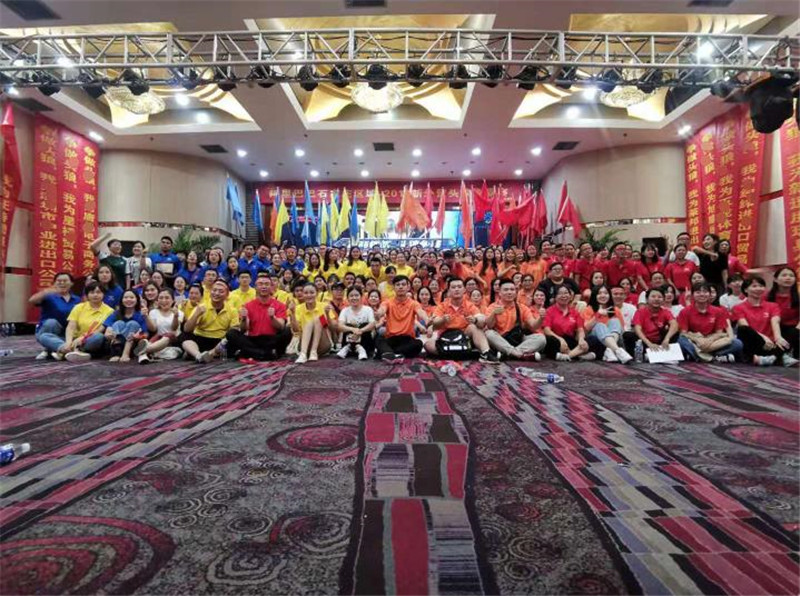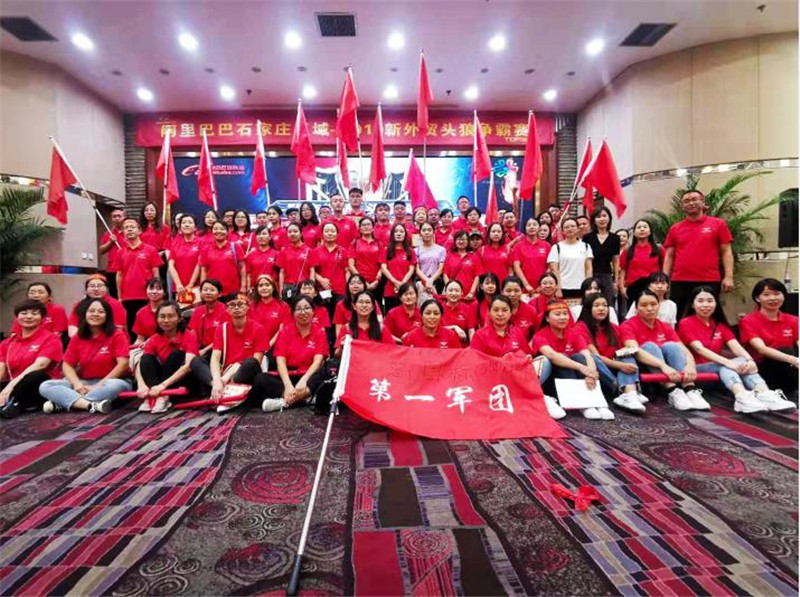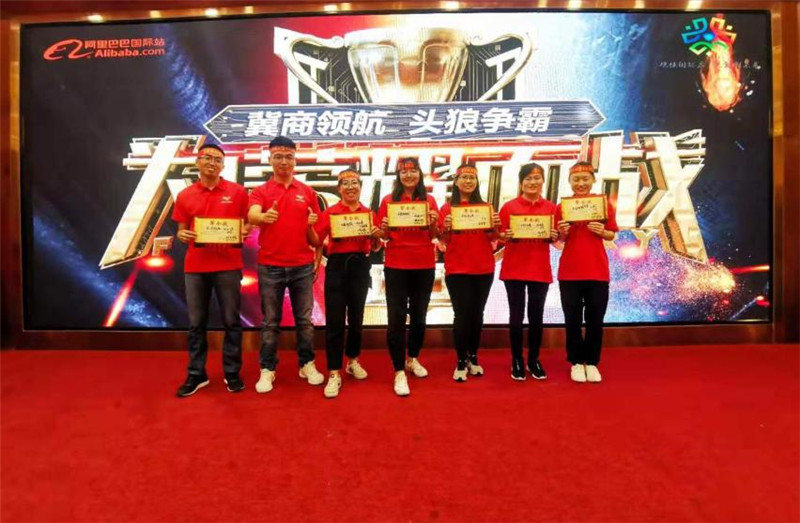 Experience: extensive experience in OEM and ODM services
Certificates: CE, CB, RoHS, FCC, ETL, CARB, ISO 9001 and BSCI certificates.
Quality assurance: 100% mass production aging test, 100% material inspection, 100% functional test.
Warranty service: one year warranty period, lifelong after-sales service.
Modern production chain: advanced automated production equipment workshop, including gabion mesh woven workshop, production assembly workshop, screen printing workshop, galvanized workshop. PVC coated work shop